On the face of it, what's not to love about social?
It puts you in control of marketing your salon or freelance business.
But there's the challenge...
When you're running a business, time is scarce and marketing can, and does, get pushed to the bottom of the list. Especially when you're about to reopen after weeks of lockdown.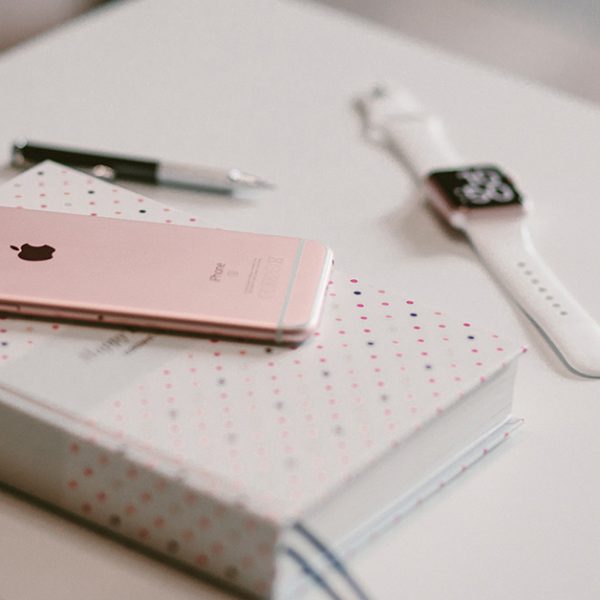 Ever promised yourself that tomorrow you'll make time (somehow), be super creative and hit your social media marketing?
But every day something seems to crop up. You're running a successful business after all. Someone calls in sick, you get bogged down with paperwork, or frankly you're just too tired and the kids need picking up from school.
Sound familiar?
And when you do finally find make time, do post ideas explode in your head or is it more of a slow trickle?
Nor does it get any easier as you grapple with creating eye-catching professional visuals to go with that post text you spent hours crafting.
If only there was an easier way. A shortcut. Well there is. Say hello to…
The Salon Social Club is brand new. And an industry first.
We developed it after listening to you.
The Club was created by Alice Kirby, founder of Lockhart Meyer Salon Marketing, one of the most experienced hair and beauty marketing teams in the UK.
"I started the Salon Social Club so any hair or beauty business, no matter what its size, can have access to specialist professional social marketing help and support at an affordable monthly cost. You get hands-on support from one of the best UK salon marketing teams but without the price tag of a leading agency."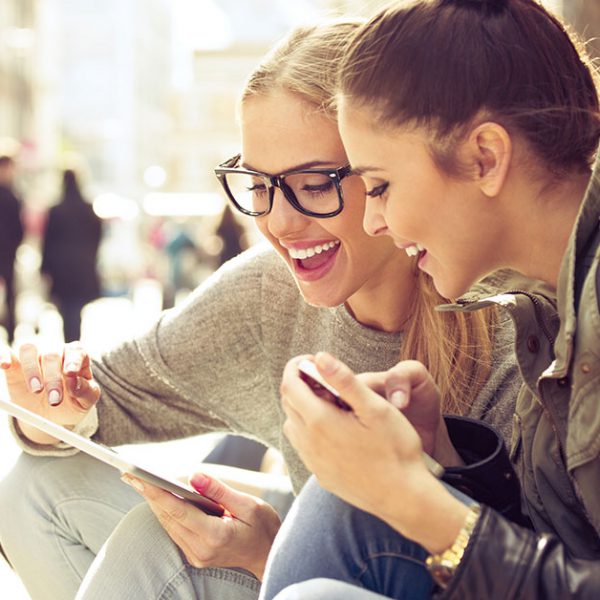 Using our industry expertise, we've created a Club that gives you:
"I am very impressed with your services! I have come further on social media marketing with your company in the last few months than ever before!"
But there are other industry memberships out there…
What's the killer difference?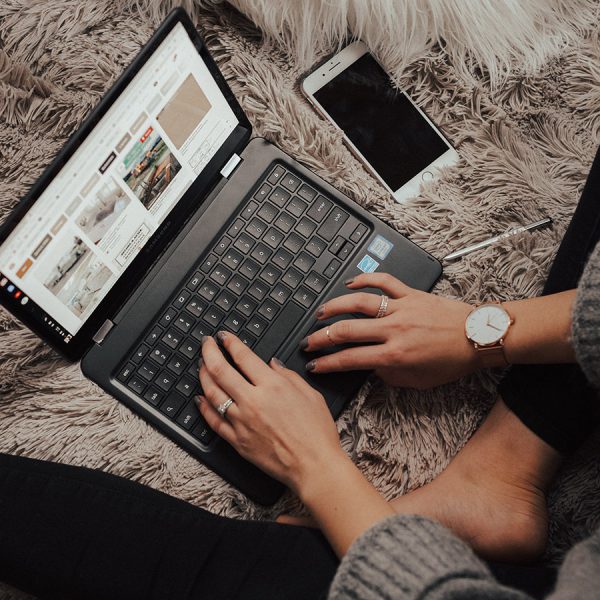 We do the hard work for you.
Yep, you heard right. Okay, not absolutely everything, but we take care of a big chunk of your monthly social marketing.
It's your shortcut to salon social that works. And because we live and breathe salon marketing every day for our agency clients, you can trust everything because it's already worked with proven and repeatable results.
What's the biggest business mistake on social?
Not understanding that using social media to market your business is totally different from playing around on it for fun, personal use. You can't afford to dabble – your livelihood is at stake.
Thankfully, all that is now behind you…
Stop the guesswork. Fast track your business to awesome.
Salon Social Club doesn't just give you social media marketing ideas, advice and ready-to-post graphics (although there's plenty of that), we help you get your social marketing on track, and done.
You get access to a month of detailed post ideas. I plan out every day of the month and lead you through what to say and how to say it to ensure you hit the marketing goals we set together and fast track your growth.
Now you can market your biz on social without constantly wondering 'Am I doing it right?' or 'Will these posts actually sell?'
"The goal is not to be good at social media.
The goal is to be good at business because of social media."
3 ways to out social and out market your competition...
Browse through the ready-to-post graphics, suggested sample posts, daily ideas & hands-on marketing advice to help grow your business into the one you dream about.
Imagine… no more half-finished posts on your phone or scribbled down post-its stuck to your fridge… the Club Content helps whip your marketing into shape and convert lookers into happy clients that pay you and refer more business to you. Result!
The latest salon media marketing tactics at your fingertips.
Say goodbye to scattergun, last-minute marketing.
Sharpen your social marketing skills with instant access to our workshops, cheat sheets, training and Q&A sessions – all developed specifically for our beauty and hair industry.
Club Chat is our forum community of ambitious hair and beauty owners going through the same struggles and challenges as you.
Ask your burning questions. And get answers from me and fellow owners. Let's encourage each other to aim higher, dream bigger and grow together.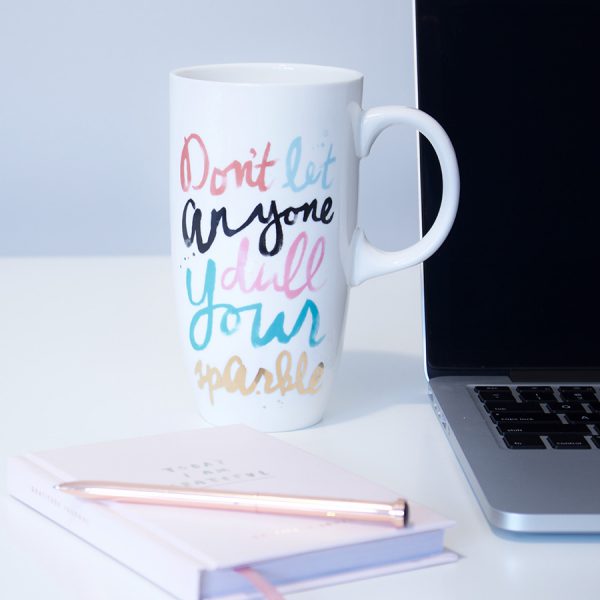 Salon Social Club is for you if you want to...
Frequently Asked Questions
So, you have questions? Let me try to answer those for you…
If there's anything you're not certain about or anything we haven't made clear; any concerns or questions then please get in touch and we'll help you out.
Get instant access to the Club. If you're ready to take your social media marketing to the next level simply choose your option below and click the button to join us…
Hair & Beauty
Membership
Ideal for hair salons offering beauty